Our Trusted Supplier's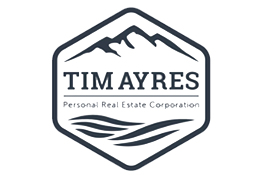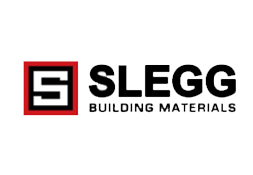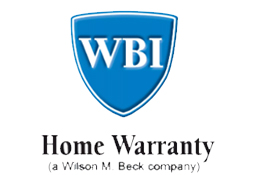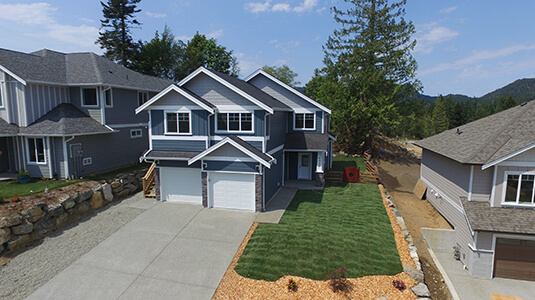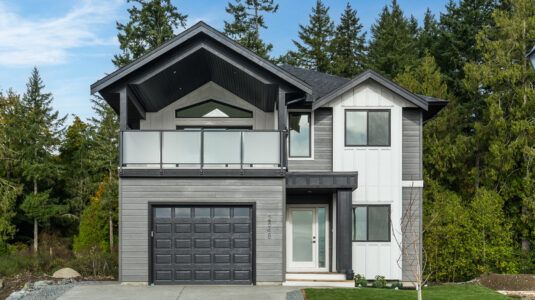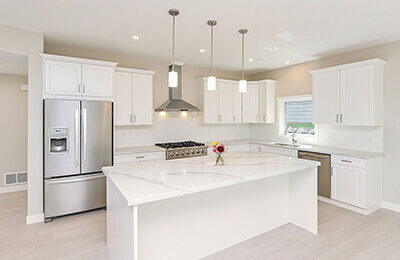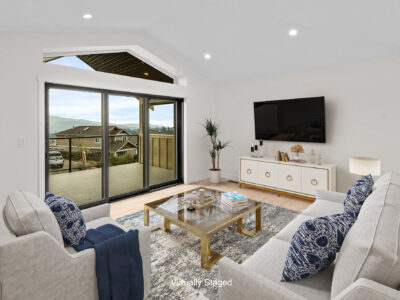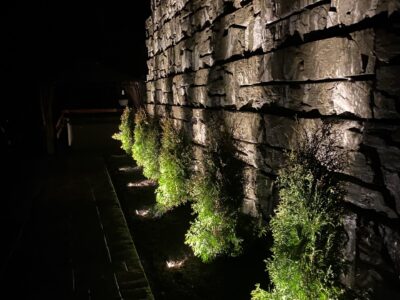 Media Article
What We Do
Living Land Developments was established through a passion for building beautiful, quality homes.  What started out as an interest in real estate while working in the construction industry at an early age, has now grown to a family company that develops single and multi-family homes from the ground up.  We fully understand the value of a family home and we take the utmost pride and consideration in building your family your dream home.
Our mission is to build quality housing that will exceed customer expectations.
Living Land Developments Ltd. provides leading customer support through effective and continual communication with our clients from the beginning.  We promise to build your home the same way we would build our own by using high-quality standards and building techniques.  Living Land Developments Ltd. provides realistic completion dates so our deadlines are met to ensure you meet your dates of possession.  We are committed to using the highest construction and safety standards.  Living Land takes pride in our integrity as a company, our positive attitudes, our client relationships, and lastly how much we truly enjoy building quality homes! Let us help you turn your vision into a reality!
Contact Us
Quick Contact
Phone Number
(250)948-5790
Email Address
We will get back to you within 24 hours, or call us Mon to Fri 8am to 5pm