A bright future for your kids
What good is a place if it doesn't have any good schools in the area? Sooke has some of the best schools in British Columbia, like Edward Milne Community School, which is one of the most up-to-date high schools around. Another one is an elementary school which was recently built at Sun River Estates; it's ideal for young students. Sooke is probably the only place in the greater Victoria that has all three levels of French immersion close by.
Recreational activities
All the parks in Sooke have spectacular coastal vistas and hiking trails, amazing surfing beaches in the Jordan River, coupled with superb mountain biking in the Broom and Sooke hill. The area also boasts a swimming pool and an arena, which probably has the best ice in the region. Not to mention Sooke is the fishing capital of this entire region; it has some of the best salmon that are just waiting to be hooked. There's a reason why there are so many charter companies out here – now you know why.
Learn More
Our Trusted Supplier's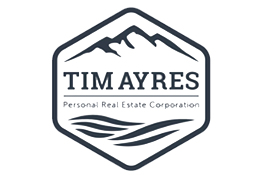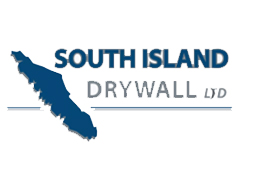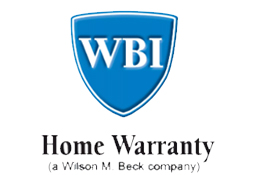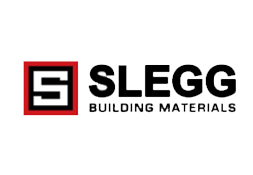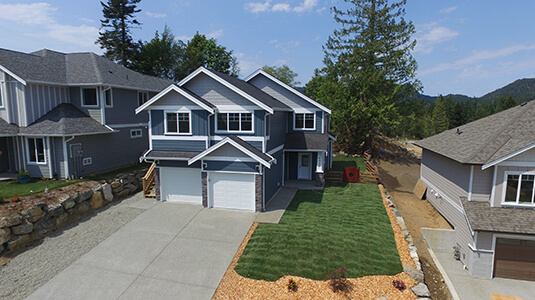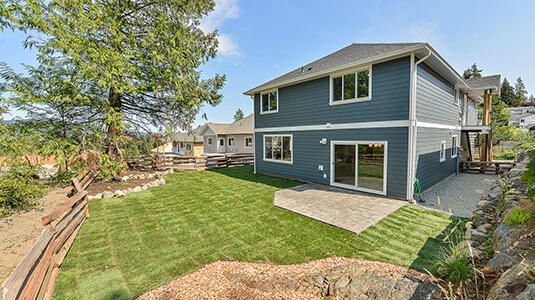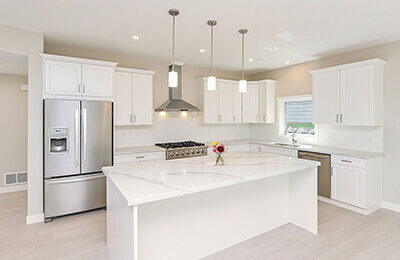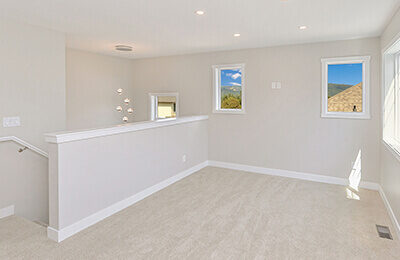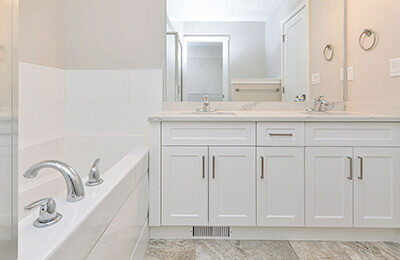 Peace and quiet
The best thing about getting a house in Sooke is that you'll get all the peace and quiet you've been craving – you can even hear the waves crashing on the shore. Your house will be away from big city lights as well – they won't reach your place.
The rich culture
Culture is probably one of the main things that stands out in Sooke. From the Philharmonic Orchestra to plays at Edward Milne School, you'll have a great tie here. If you're still bored, you can always check out the gallery tours and arts shows that take place throughout the year.
If you plan to buy a house in Sooke, you've come to the right place – Living Land Developments offers the best houses for sale in Sooke, BC.
What We Do
Living Land Developments was established through a passion for building beautiful, quality homes.  What started out as an interest in real estate while working in the construction industry at an early age, has now grown to a family company that develops single and multi-family homes from the ground up.  We fully understand the value of a family home and we take the utmost pride and consideration in building your family your dream home.
Our mission is to build quality housing that will exceed customer expectations.
Living Land Developments provides leading customer support through effective and continual communication with our clients from the beginning.  We promise to build your home the same way we would build our own by using high-quality standards and building techniques.  Living Land Developments provides realistic completion dates so our deadlines are met to ensure you meet your dates of possession.  We are committed to using the highest construction and safety standards.  Living Land takes pride in our integrity as a company, our positive attitudes, our client relationships, and lastly how much we truly enjoy building quality homes!
Contact Us
Quick Contact
Phone Number
(250)948-5790
Email Address
We will get back to you within 24 hours, or call us Mon to Fri 8am to 5pm